The Semitic Swinologist: Kosher Pork In Sunnyside,... →
mesuge: semiticswinologist: (photo taken by Oded Hirsch, published by New Yorker) For a brief few hours today, OU-certified pork was available for sale in Queens. You would have had to be quick to enjoy the guilt-free break from normal kosher dietary law, but the artist Oded Hirsch was in the right place at the… asszem a sheinkin streeten szúrtam ilyet két hete… már a kóserség se a...
beneipeter.com: én inkább arra lennék kíváncsi,... →
cvikli: turulfeszek: a cigány-élmény messze nem annyira elvont dolog. gyakorlatilag az egész országban beszerezhető, nem kell ahhoz Borsodba menni. rablás, lopás, garázdaság, könnyű testi sértés, súlyos testi sértés - ezekhez mind személyesen nekem vagy közvetlen környezetemnek volt szerencséje cigány produkcióban. a cigánybűnözés terminus messze a Jobbik legerősebb hívószava, enélkül csak...
theme design by Israel
A legviccesebb, hogy orkotto theme láblécében ez van:     Bill Israel designed   Persze attól még Bede méretű hülyeség amit a Lauderről írt Bede. bedemarton: orkotto: Hát egy átlag MAGYAR, KERESZTÉNY és FEHÉR embernek honnan kéne tudnia, hogy mik a zsidó trendek? Inkabb add fel, tényleg.
Barbie, a kajmán →
http://en.wikipedia.org/wiki/Ruth_Handler
Raj Tamás RIP
Bocs, de nem tudtam eldönteni, hogy a Mazsihisz oldalát vagy az index cikket NE linkeljem be. Úgyhogy végül egyiket sem… זכר צדיק לברכה
Mai zsidógyűjtemény index címlapról
Éljen a változatosság! Lángoló gitárok A zsidók már nem bojkottálják a Metallicát Szakítós Lehúzós zsidó vagyok
A tyúkhúsleves a zsidó penicilin -
Miklósnak egy recept tallianmiklos: hangzott el az imént egy számomra teljesen ismeretlen kórházas sorozatban.
Ha értenék a varázsláshoz
Ma este beköszönt Ádár (Purim) hava. Ez olyan hónap, hogy illik bele ez a klip.
Hol?
"Megfenyegettek egy Fidesz-aktivistát Kopogtatócéduláért ment, ehelyett késsel, székkel támadtak rá a Dohány utcában." via
Még egy nemzeti tréfa
A Jewish blonde goes to the post office to buy stamps for her Chanukah cards.  She says to the clerk, "May I have 50 Chanukah stamps?" The clerk asks, "What denomination?" The blonde says, "Good lord. Has it come to this? Give me 15 Orthodox, 15 Conservative and 20 Reform".
A nemzeti rock mintájára nemzeti humor? (És egy...
cvikli: An Israeli arrives at London Heathrow passport control. The immigration officer asks and the Israeli answers: - Your name? - Moshe. - Family name? - Cohen - Citizenship? - Israeli. - Occupation? - No, NO!!! Not occupation!! Just visiting!!!
Az őskép = korai kártyavetés
"A legkeményebben Posta Imre, a Köztársasági Őrezred volt pszichológusa fogalmaz...."
– http://index.hu/belfold/2010/valasztas/jobbikbol_lobbik/
Forza Juve! →
Tu Bisvát
Bejött egy szegény ember a Pastramiba
A névadó étel kajmán érintettsége miatt ide postolom: A sztori az én olvasatomban így folytatódik: Bejött egy szegény ember a Pastramiba,  rendelt egy névadó szendvicset, MAJD mindenki elszégyelte magát (személyzetet beleértve), mert a kenyér szikkadt volt, és az uborka vagy félig rothadt, vagy elcseszetten pácolt. Ez itt kérem nem társadalmi-szociológiai kérdés, hanem gasztro ;) cvikli: ...
Beyond Goulash →
"A hungry reporter samples the hearty cuisine of Jewish Budapest" Én mondjuk sosem értettem, hogy a Kádár miért zsidó étterem. És a leadben szereplő "hungry" miatt további pontlevonás jár.
Fekete-fehér, igen-nem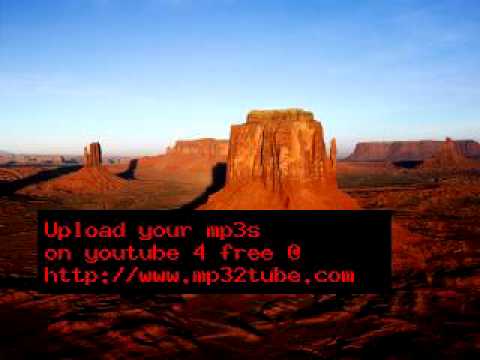 BOJKOTT! Amit Bar Rafaeli reklámoz...
www.haaretz.com/hasen/spages/1142497.html
Temetés helyett
"We're about to totally overhaul the Directory, along with the Activity page and Tumblarity which power it. In preparation, we've taken both of these pages offline while we make changes. More soon!" via
Ha reggel rabbiképző, délben legyen tangó
Kaj(m)ánkodjunk németül = Oberkeimann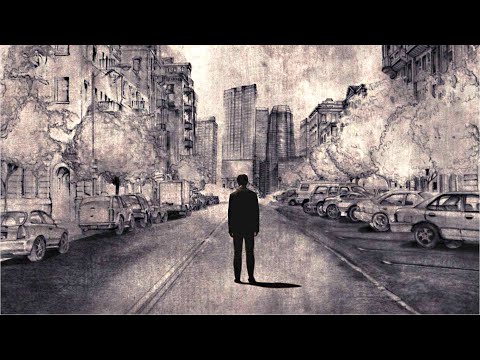 Have Yourself a Jewish Little Christmas →
David Lehman's Top Ten Christmas Songs Written by Jews 10. "The Christmas Waltz," music and lyrics by Sammy Cahn and Julie Styne. "Listen to Sinatra's version of this interestingly self-referential lyric." 9. "Silver Bells," music by Jay Livingston, lyrics by Ray Evans. 8. "Winter Wonderland," music and lyrics by Felix Bernard. "Michael Feinstein was my source on this one. And I'm surprised!...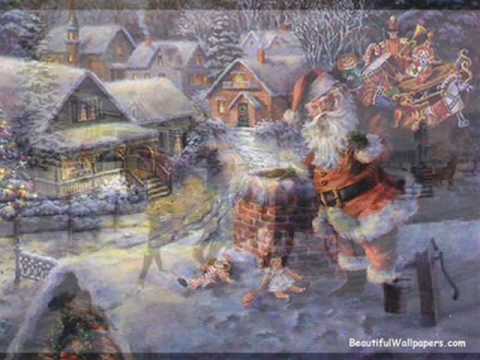 Erev jom tov száméách lekulám
Van abban valami gyönyörű, ahogy a török büfében boldog karácsonyt kívánunk egymásnak a pénztárossal.
Jelen- és történelemcsúsztató körtánc, egy... →
Köves Slomó válasza Novák Attila írására a Konzin